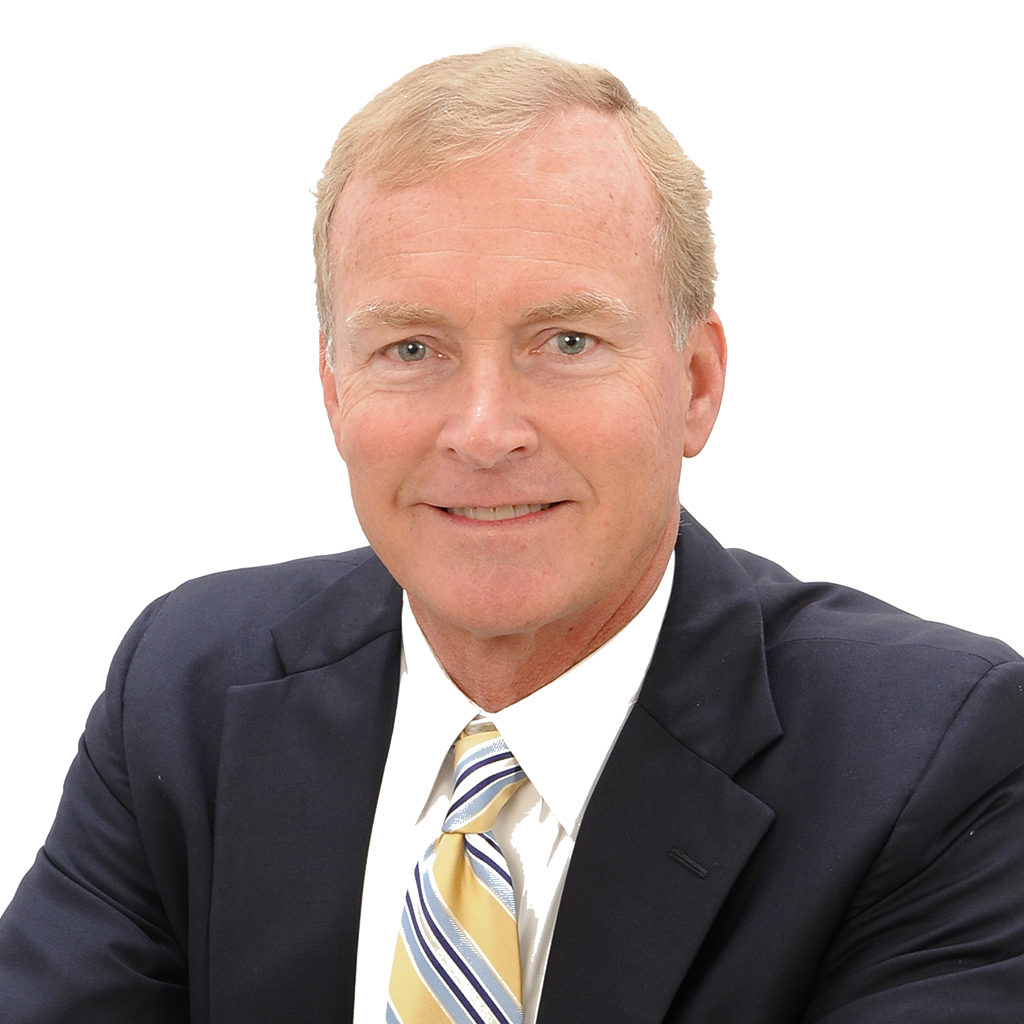 As a Managing Partner of Hollenbach-Oakley, John Hollenbach's name has been associated with some of the Louisville area's highest profile commercial developments of the last three decades:  Blankenbaker Crossings Business Park, Eastpoint Business Center, Blankenbaker Station Business Park, Oldham Reserve, River Ridge Gateway Office Park and the Louisville City Football Club's Lynn Family Stadium. His firm has been involved with projects totaling over 3,000 acres and $1 billion in investment for clients employing more than 10,000 workers.
John received a bachelor's degree in marketing and business administration from the University of Kentucky. After graduating, he worked in Cincinnati before returning to Louisville to begin his commercial real estate career.
John currently serves on the Board of the Louisville Sports Commission and the Louisville City FC Board of Directors. A graduate of Leadership Louisville, and Bingham Fellows, he has served as a board member of the Building Industry Association of Louisville (BIA), Olmstead Parks Conservancy and the Old National Bank Advisory Board.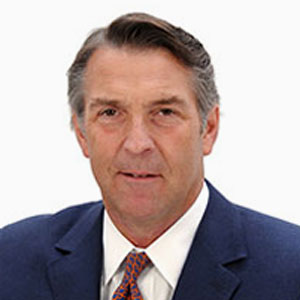 Talmage Hocker, President & CEO of The Hocker Group, has been active in the industry for nearly 40 years and has developed, owned or managed over 15 million square feet of property. After 20 years of working with his father, a former Chairman of ICSC, Mr. Hocker founded The Hocker Group in 2004. Mr. Hocker is a Member of the Public Buildings Reform Board, which carries out a statutory requirement of quantifying, underwriting and selling federal agency owned real estate for the federal government. Additionally, Mr. Hocker is a member of the International Council of Shopping Centers, the Urban Land Institute and Real Estate Roundtable in Washington DC. Mr. Hocker is a Member of the Board of Trustees at Kentucky Wesleyan College and serves on the Mockingbird Valley Preservation Alliance.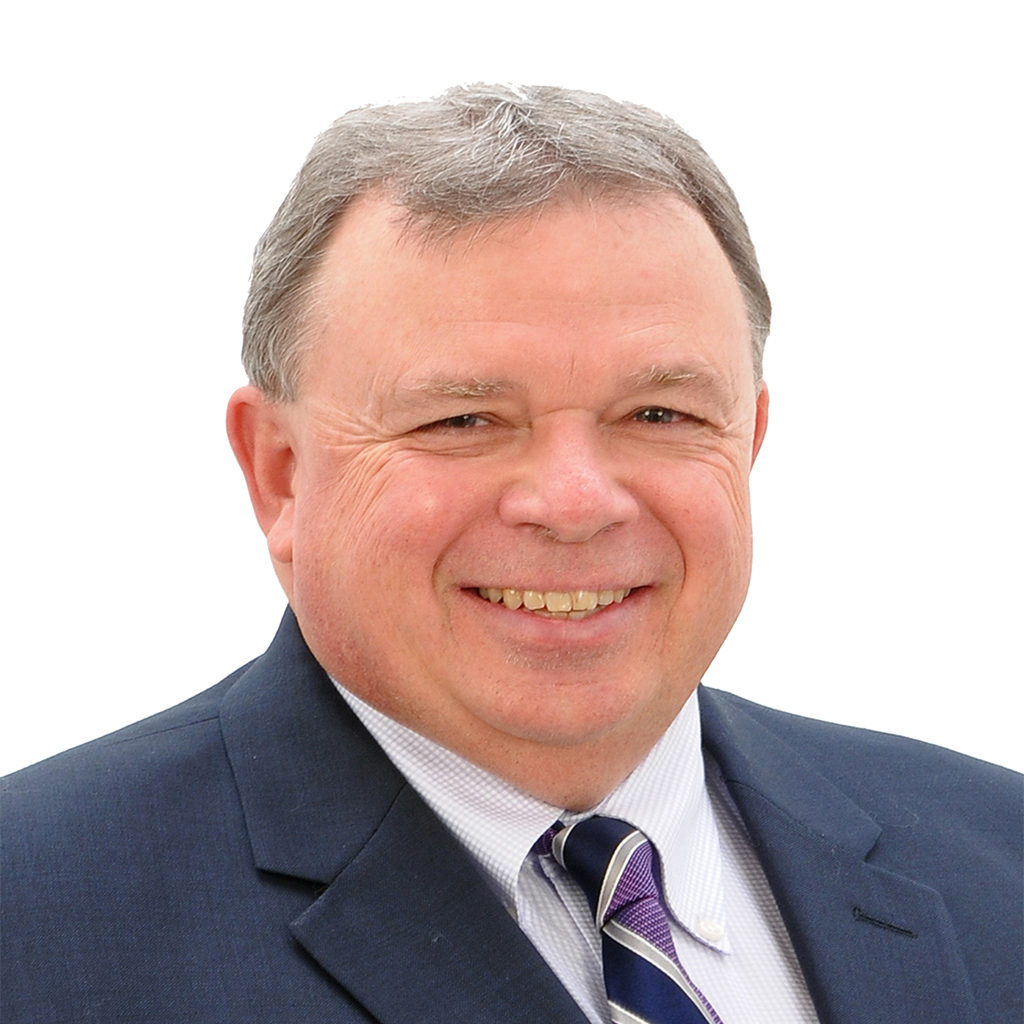 Utilizing his architectural training, Greg Oakley oversees all phases of design and construction. Through integrity and hard work, he has gained a reputation for paying attention to detail and getting the job done.
Greg began his real estate career as Project Manager at a national consulting firm, where he was involved with nearly 200 projects in the eastern U.S., with total investments of up to $500 million. He then spent six years as Director of Development and Construction for NTS Development's Commercial Properties Group. In 1997, he joined forces with partner John Hollenbach to form Hollenbach-Oakley, a full-service commercial real estate development firm, and embarked on successful projects like the award-winning Eastpoint Business Center and, more recently, Blankenbaker Station Business Park.
Greg received a Bachelor of Arts in of Architecture from the University of Kentucky, and has been a member of the national, state, and local chapters of the American Institute of Architects since 1991. He also completed course work in civil engineering at the University of Louisville's J.B. Speed School of Engineering.