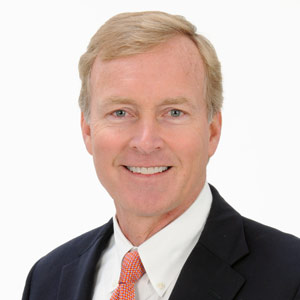 A 30-year veteran in commercial real estate, John Hollenbach learned his trade by purchasing, renovating, leasing and selling properties in his native town of Louisville, Kentucky.
In 1996, John and Greg Oakley, a colleague from NTS, formed Hollenbach-Oakley, LLC, a full service commercial real estate development and construction management firm with a focus on clients and community. Ten years later, John co-founded Horizon Commercial Realty, a full service commercial brokerage, property management, and investment firm with over two million square feet of office, medical, retail, and industrial assets currently under management.
John graduated from the University of Kentucky, with a bachelor's degree in marketing and finance. He is a member of local and national professional associations and is active with several boards and community organizations.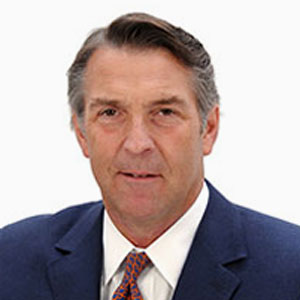 Talmage has been involved in commercial retail development and property management since joining his father's company, David Hocker and Associates, Inc., in 1984.
Talmage is a former State Director for the International Council of Shopping Centers and currently serves as their state's governmental affairs chairman. He is civic minded and serves on a local preservation society board. Additionally, Talmage is a graduate of Kentucky Wesleyan College and is a member of its board of Trustees. Talmage Hocker also serves on US Bank's board of advisors.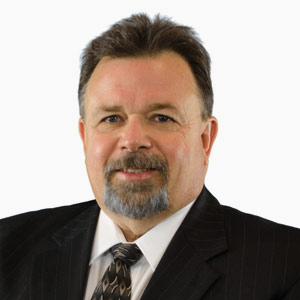 Utilizing his architectural training, Greg oversees all phases of design and construction for Hollenbach-Oakley. Through integrity and hard work, he has gained a reputation for paying consistent attention to detail and getting the job done.
Greg received his B.A. of Architecture from the University of Kentucky, and has been a member of the national, state, and local chapters of the American Institute of Architects since 1991. He also completed course work in civil engineering at the University of Louisville's J.B. Speed School of Engineering.